2016 Winners
Titus County Fair 2016 Scholarship Winners
The $2,500 winners are Parker Riley Laing and Eryn Nicole Armstrong. Winning $1,500 scholarships are Sadrian Pher Olvera and Jace Sawyer Henry.
Parker Laing is also the recipient of a $2,000 scholarship from the Texas Association of Fairs and Events.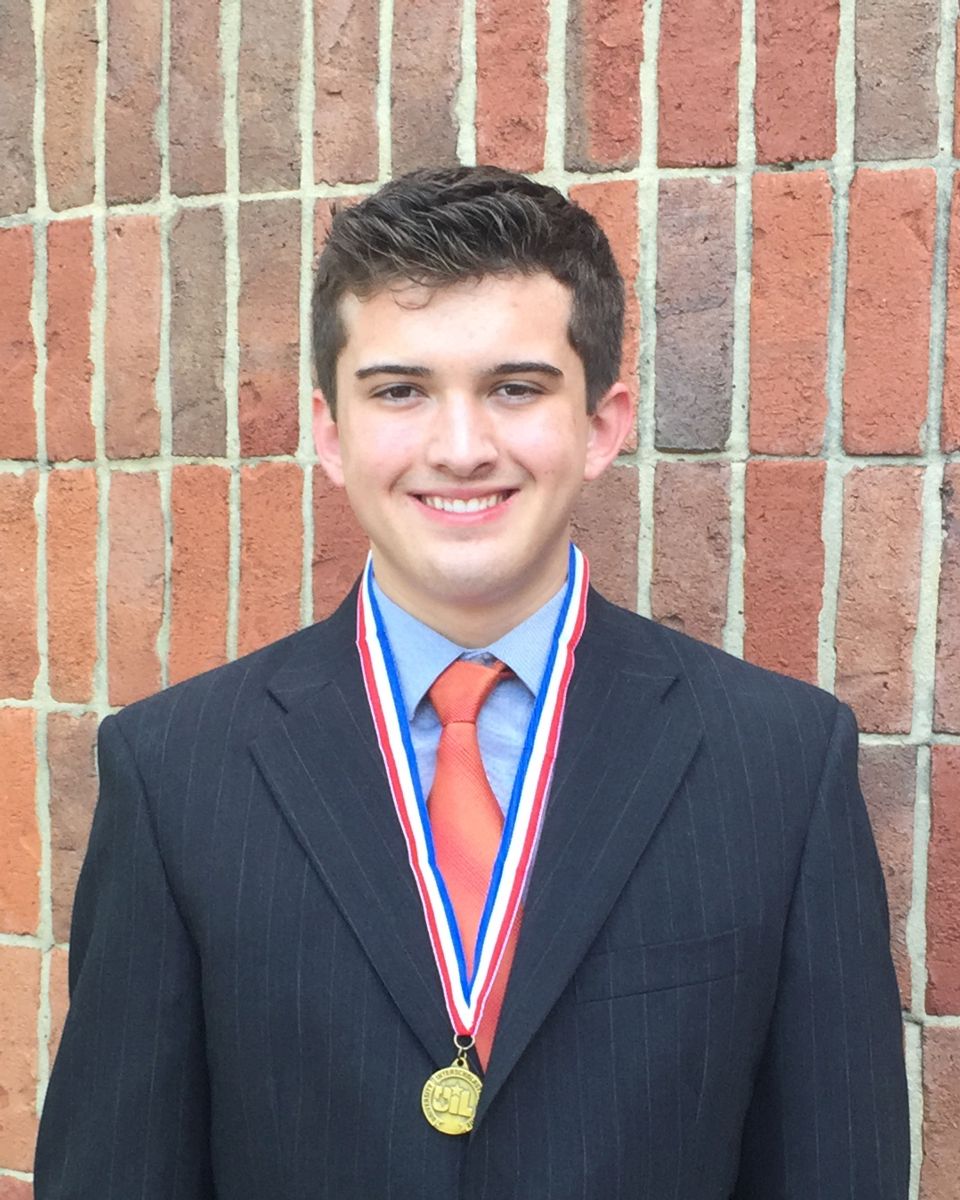 Parker Riley Laing is the son of Brad Laing and Stacy & Chad Elledge and is ranked 1st in his graduating class at Chapel Hill High School. Parker is a member of FFA where he has been Technology Integration Committee Chairman all 4 years of high school. He is also on the Cattle Show Team showing cattle in all three Major Shows, receiving 6 Showmanship Awards and was Calf Scramble Champion at Ft. Worth & Houston Livestock Shows the past 2 years. Parker is also a member of Future Business Leaders of America, Student Council, National Honor Society, Destination Imagination, Northeast Texas Debate Association, Forensics Association, National Speech & Debate Association-placing 3rd in CX State Debate. He has competed in Chapel Hill Athletics and many UIL events. Parker is very active in his church mentoring High School students, running sound booth, Bible Studies Coordinator and many Missions activities. He also volunteers for several organizations including Titus County Cares, has won numerous Speech & Debate Awards, and is in the finals for the first ever Titus county Fair Ag Public Speaking Contest. Other Titus County Fair participation includes Market Steer Show-6 years, Heifer Show-7 years, Livestock Judging-2 years, multiple events in Academic Rodeo, and Ag Education Day.
His work experience includes IT at Chapel Hill ISD, Mayben Reality, & Secure Computer Networks and a work study program in IT at NTCC.
After graduation Parker plans to attend Texas A&M University, College Station majoring in Management Information Systems.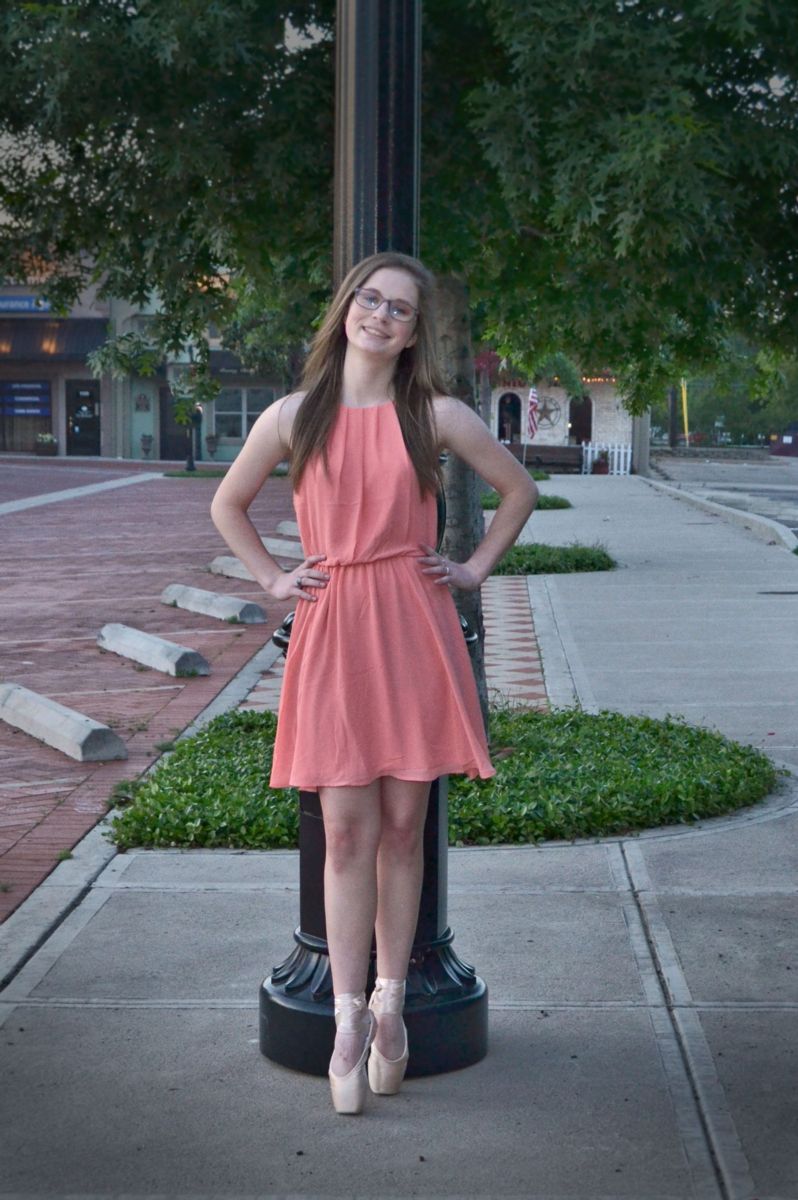 Eryn Nicole Armstrong is the daughter of Jeffrey & Dana Armstrong and is a Senior is Mt. Pleasant High School. She is a member of MPHS Band where she advanced to State Solo &Ensemble the past two years receiving "Most Outstanding Percussion" Award last year. She is also a member of HOSA, serving as 2nd VP, Pharmacy Tech Program, National Honor Society, National Technical Honor Society and is on the Yearbook Staff. Eryn is in her 15th year of dance at the Dance Company and serves as student assistant. She is a member of Anchor Club, and is active in South Jefferson Baptist Church Youth Group. Her fair participation includes Science Fair, Speech Contest, Poster Contest and performances with The Dance Company, All Star Athletes, MPHS Band and volunteering at Highland Park Church Booth. This year she plans on entering the Photography Contest. Her work experience consists of teaching dance, making fishing lures, working at hospital and as secretary for Pleasant Pallet. She enjoys volunteering at Community Events, Health Fairs, fishing, reading & dancing. Upon graduation, Eryn plans to attend NTCC, transferring to Texas A&M, College Station to pursue a career in Physical Therapy.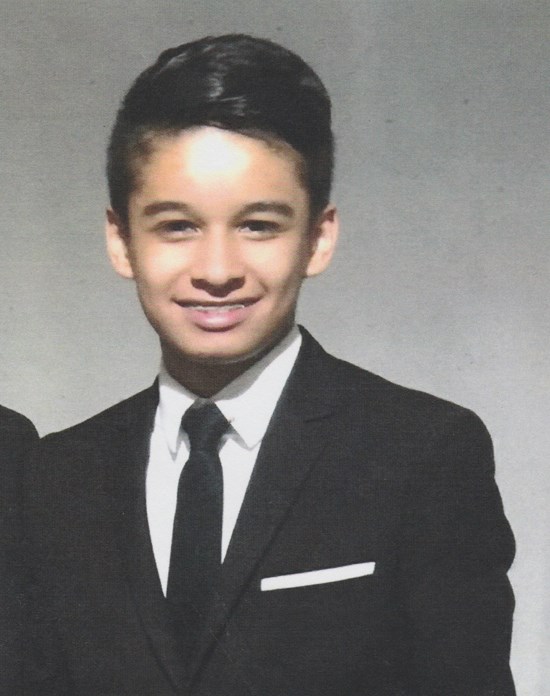 Sadrian Pher Olvera is the son of Ana & Victor Valles and the late Roman Olvera and is ranked 15th in his graduating class at Mt. Pleasant High School. Sadrian serves as President of Health Occupation Students of America, Treasurer of National Honor Society, is a member of National Technical Honor Society, Future Business Leaders of America & Student Council. He volunteers for Cinco de Mayo on the Square, Relay for Life, Titus County Health Fair, Food for Kids Backpack Program, Salvation Army Bell Ringer, and has been Rotary Student of the Month. His work experience includes Vaughan's Catfish Restaurant, babysitting, singing at MP Country Club, and lawn/yard work. Hobbies are singing, playing guitar & performing. He has won 1st Place in MPHS Talent Show the last 3 years. Fair participation consists of Poster Contest, Art Contest, 5K Run, Gate Volunteer & Parking Volunteer. This year he plans to again run in the 5K Run and serve as a Gate & Parking Volunteer. After graduation, Sadrian plans to attend the University of Texas at Austin majoring in International Business with a minor in Marketing.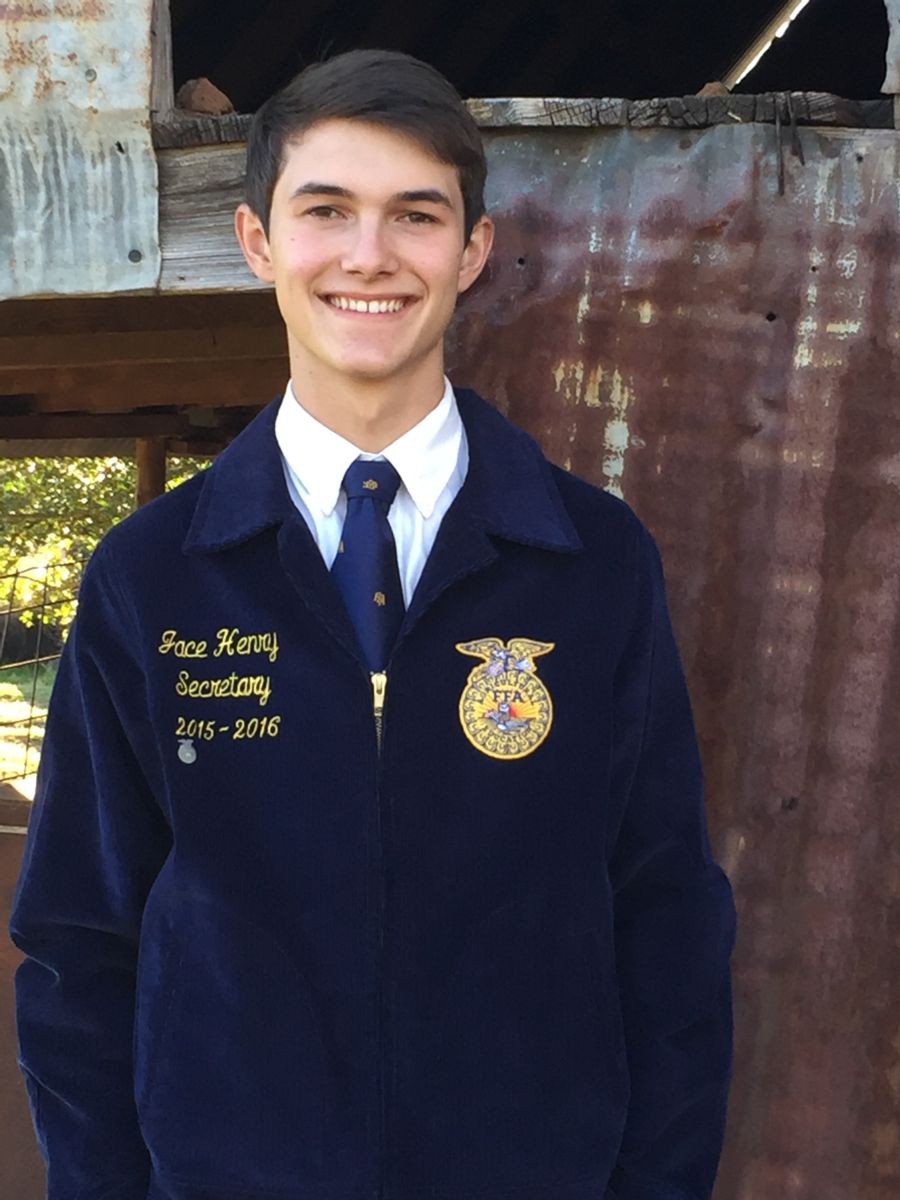 Jace Sawyer Henry is the son of Chad & Melody Henry and is a Senior at Chapel Hill High School. Jace is a member of The National Honor Society and is very active in FFA serving as Chapter President, Texas Area Officer & Paris District Secretary. He is a Lone Star Degree Recipient and High School Rodeo State Finalist. He received Reserve Division Champion in Ag Mechanics at Ft. Worth Stock Show and Rodeo, was State Finalist in Agricultural Advocacy, conducted Area Leadership Camp & attended State Leadership Conference. Jace is very active in his church youth group and volunteers for Communities in Schools. His other interests include snow skiing, rodeoing, hunting everything from duck to hogs to deer to alligators, fishing and Computer Aided Design.
His work experience has been on the family farm building fences & barns, feeding cows & horses, mowing lawns, cleaning flower beds and doing his own laundry. His fair participation has been showing Market Goats-3 years, Heifer Show-1 year, and Ag Mechanics-3 years. This year he will be showing an Ag Mechanics project that has never been built before and is in the Finals for the first ever Titus County Fair Ag Public Speaking Contest. Upon graduation, Jace plans to attend Texas A&M University, College Station to pursue an Engineering Degree and possibly teach drafting.