RoboCars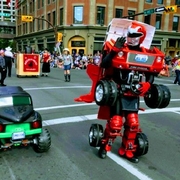 Robots And Cars Entertainment is an innovative strolling act and costume services company.
​The RoboCar concept was invented in the fall of 2009 by Drew Beaumier to compete in high prize costume contests.
Since this first exhibition Drew has made several guests appearances on major U.S. television shows and traveled across this country and few others performing in a multitude of venues and events with his creative and original invention.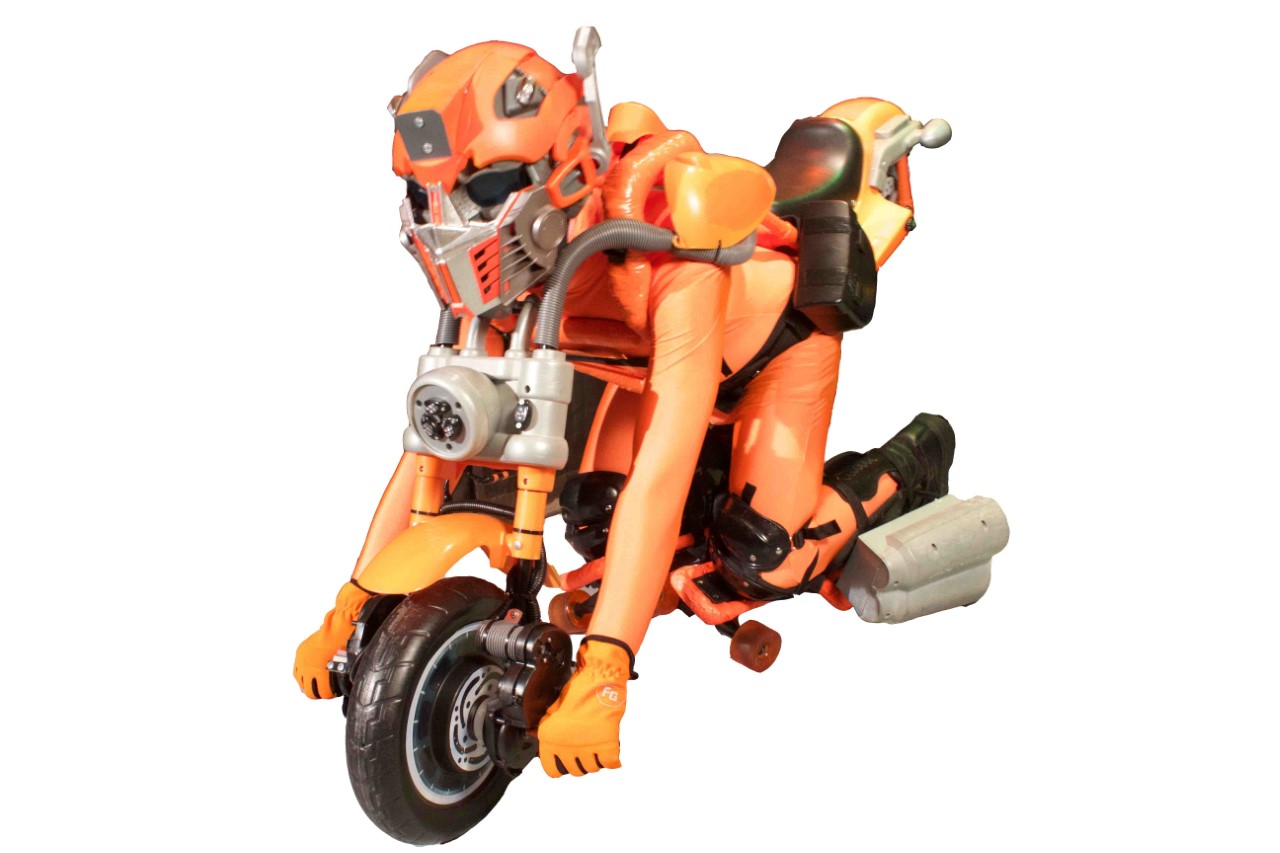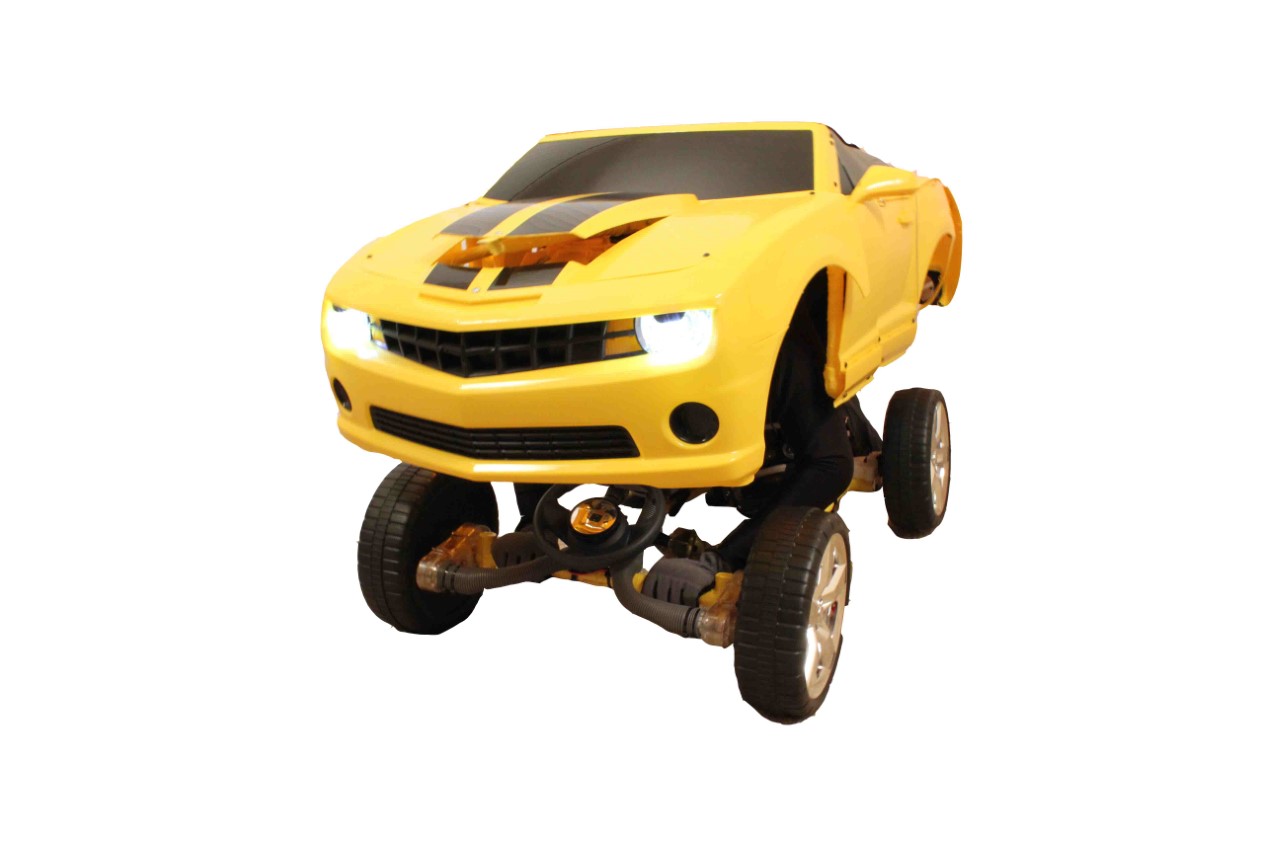 Share this: